1-Day Condition Monitoring Workshop for Maintenance Managers – Bahrain
25 January 2024
–
8:00 am
–
4:00 pm
Join Bob Lees for a 1-Day Condition Monitoring Workshop for Maintenance Managers
Location: Crown Plaza Bahrain – Diplomatic Area, Manama, 199, Bahrain
GET TO KNOW BOB LEES
Bob Lees began his career as a millwright and steam engineer at a major Canadian pulp and paper company. His 43 years' of experience includes working in virtually every aspect of the paper-making process, including master mechanic, condition monitoring technician, lubrication engineer, vibration analyst, and ultrasound inspector.
Approaching retirement, he studied the intricacies of adult education and became a Certified Adult Instructor. His approach to educating combines practical and theoretical teachings. Bob is aligned to SDT's core belief that competencies come only through the dedication to lifelong learning.
Since his retirement from active service at the mill, Bob regularly delivers in-person training to hundreds of condition-monitoring practitioners around the world. He is a frequent speaker at conferences such as The Reliability Conference, The International Maintenance Conference, and EuroMaintenance.
ABOUT SDT ULTRASOUND SOLUTIONS
At SDT Ultrasound Solutions we enable our customers to achieve their operational objectives by improving the reliability of their assets. We've been supporting industry with our advanced ultrasound solutions for over 50 years; Promoting more reliable, sustainable, and safe manufacturing processes and empowering maintenance and reliability teams to better understand the health of their most critical assets.
8 APPLICATION PILLARS OF ULTRASOUND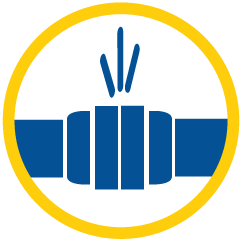 Find Air Leaks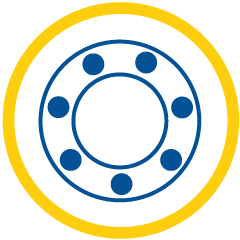 Monitor Rotating Assets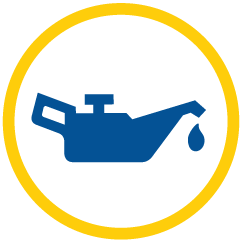 Grease Bearings Right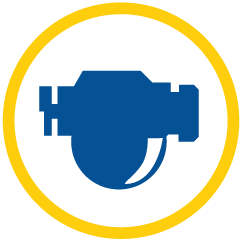 Inspect Steam Traps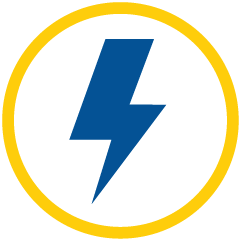 Inspect Electrical Systems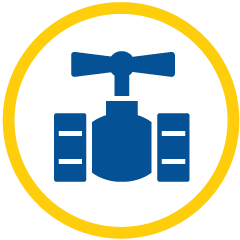 Check Valves & Couplings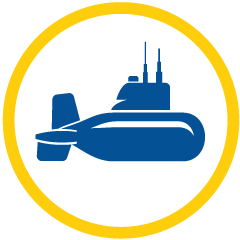 Test Tightness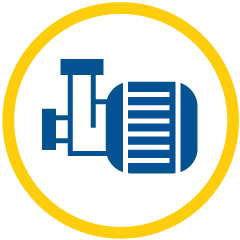 Test Hydraulics
OUR PRODUCTS
ULTRACHECKER: VERSATILE.SIMPLE.AFFORDABLE.
Is capable of using any SDT Ultrasound Solutions 2nd Generation Sensor to monitor the full scope of the 8-Pillars of Ultrasound.
LUBEXPERT: GREASE BEARINGS RIGHTS
Grease reduces friction in bearings. Less friction means longer life. LUBExpert alerts you when friction levels increase, guides you during re-lubrication, and prevents over and under-lubrication.
SDT340: INDUSTRY'S FIRST LINE OF DEFENSE AGAINST UNRELIABILITY
An advanced condition monitoring solution that combines the early warning signs of ultrasound with the analytical prowess of vibration analysis to fully capture the health of any asset. Wielding the SDT340 enables maintenance and reliability teams to achieve their operational objectives by improving the reliability of their most critical production assets.
WORKSHOP SCHEDULE

01. ULTRASOUND BASICS
A 30,000-foot perspective. What is ultrasound condition monitoring? What are the basic concepts around the technology
02. PRODUCT PRESENTATION
SDT340
03. LUBRICATION
The single biggest factor affecting the reliability of anti-friction bearings. Condition-based lubrication vs Time-based lubrication. What is wrong with current practices?
04. PRODUCT PRESENTATION
LUBExpert
05. COMPRESSED AIR LEAK MANAGEMENT
The fastest way to recover wasted energy, resources, and costs Why is compressed air so misunderstood?
06. ELECTRICAL INSPECTION
Electrical assets are more critical than any other. What is Partial Discharge? How does PD impact electrical assets?
07. PRODUCT PRESENTATION
SonaVu
08. THE FUTURE OF ULTRASOUND
Connected sensors, operator-driven safety and reliability, automatic lubricators, and permanent systems
905-377-1313
kaitlyn.dobie@sdtultrasound.com
Share This Story, Choose Your Platform!