Live Online Level One – Winter 2024
16 January 2024
–
10:00 am
–
7 March 2024
–
12:30 pm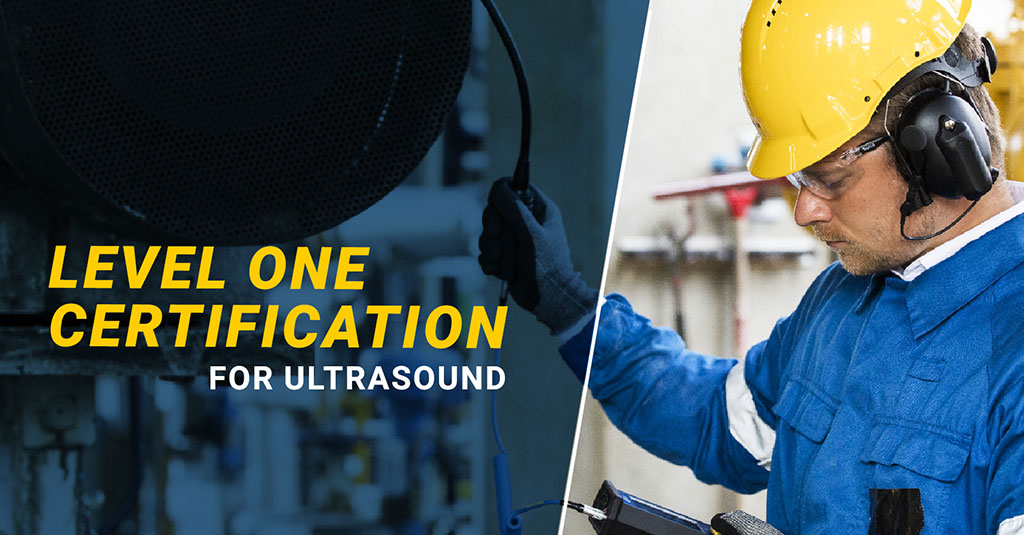 SDT's Live Online Level One Ultrasound Certification
Live Office Hours every Friday from 10:00 am to 12:00 pm EST
SDT'S Level One Online Ultrasound Certification Course has received a facelift. We've reworked the content to be more friendly for online viewership while greatly improving production quality – bringing new meaning to learning at your own pace.
SDT's Live Online Level One Certification Course is offered to students On-Demand through SDT.Training with weekly Live Q&A and Discussion Sessions with the instructor & a Panel of Ultrasound Experts. We're calling this "Office Hours".
SDT's next Live Online Level One Certification Course begins on Tuesday, January 16th with weekly Office Hours on Friday's 10:00 am EST – 12:00 pm EST. 
Whether you're a maintenance engineer, reliability specialist, or simply looking to expand your skillset, this course is a great online learning opportunity for those in the maintenance and reliability field.
Level One Course Objectives:
– Promote inspector confidence
– Provide a deeper understanding of ultrasound technology
– Ensure inspectors meet the standard level of knowledge and expertise
– Uphold the unique and significant place of ultrasound inspection in predictive and preventative maintenance programs.
Students will Learn:
– The principles of ultrasound applied to predictive maintenance
– Properties of leaks
– How to quickly find leaks in any industrial environment
– How to apply sound-based techniques to lubrication tasks
– How to apply sound-based techniques to predict mechanical failures
– How to identify a faulty steam trap
– The effects of electrical faults and how to safely detect problems
What you Will Receive:
– SDT Level 1 Ultrasound Certification – World Recognized Designation
– Digital Course Manual
– Digital Ultrasound Certification Badge
– 12-Month Enrolment to Ultrasound Essentials™ ($499 value)
– Subscription to Ultrasound… Beyond the Essentials™ Webinar and Workshop Series (Priceless)
Important to Note:
– This course is a technology course first.
– It is a four-day comprehensive mix of theory and practical experience.
– Working from the Level 1 course guide, students are exposed to introductory sound theory and how it is applied to the inspection disciplines demanded by an effective ultrasound program
For a Full Course Synopsis, visit the link below!
https://sdt.training/public-live-in-person-level-one-course-synopsis/
Don't see a City near you listed? Request a quote anyway & leave a note with a city you'd like to receive training in!
USD $1495/person, Group Discount May Apply
Contact us for a Quote & Learn More about the Course. (Use the form below or call 1-905-377-1313)
905-377-1313
kaitlyn.dobie@sdtultrasound.com
Share This Story, Choose Your Platform!