Maintenance Next – Rotterdam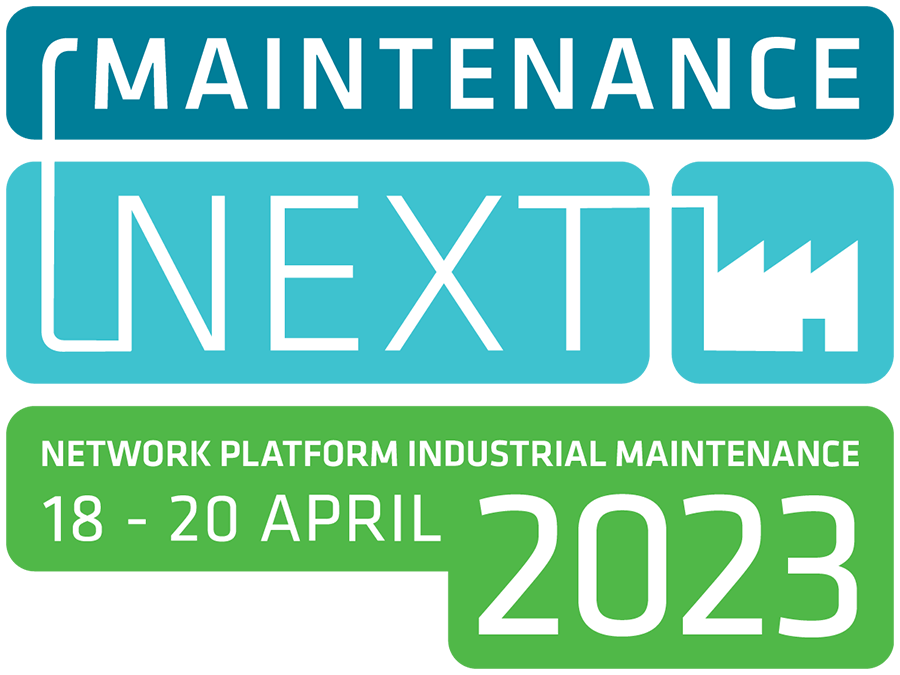 BOOST RELATIONS,
TOGETHER WE KNOW HOW
That is what the largest technology- and maintenance expo of the Benelux stands for: building and reinforcing relations, intensive collaboration, gaining knowledge, and sharing knowledge. After all, no one can do it on their own, so together we shape the world of industrial maintenance.
At the same time the NVDO, the EFNMS and Rotterdam Ahoy will organise EuroMaintenance, the largest European maintenance congress. Because of this, all of the different layers of the maintenance world will come together, and this powerful combination will make Rotterdam the European meeting point for maintenance professionals during that period.
During Maintenance NEXT more than 250 national and international exhibitors will show their most important innovations in the field of (industrial) maintenance and there will be an extensive knowledge program throughout the entirety of the exhibition. The main focus will lie on the most important themes in the sector: Smart industry, Sustainability, Asset performance management, Human factor, and Safety.