Public Training – ISO CAT I Vibration Analysis – Cobourg, ON
20 November
–
8:00 am
–
23 November
–
4:00 pm

SDT's Live In-Person ISO CAT I Vibration Analysis Certification
CAT 1 Vibration Analysis Certification Course
A Statement about SDT's Training Approach
One of the core missions of SDT Ultrasound Solutions is delivering high-quality, research-based condition monitoring training that creates confident, competent, and safe reliability practitioners. We accomplish this by carefully considering your training needs and the unique challenges you may face at your facility and incorporating solutions into our training.
We know there are difficulties adults encounter when tasked with adding new technologies and skills to their skillset, and we've geared our course material for the way that adults learn. SDT Ultrasound Solutions' inspectors bring experiences and self-awareness when they teach, approaching education from three specific domains.
Cognitive Knowledge
This domain refers to the body of knowledge around any particular subject. Think of it as theoretical and foundational information. It's the "stuff" you need to guide you when it comes time to apply your newly learned skills.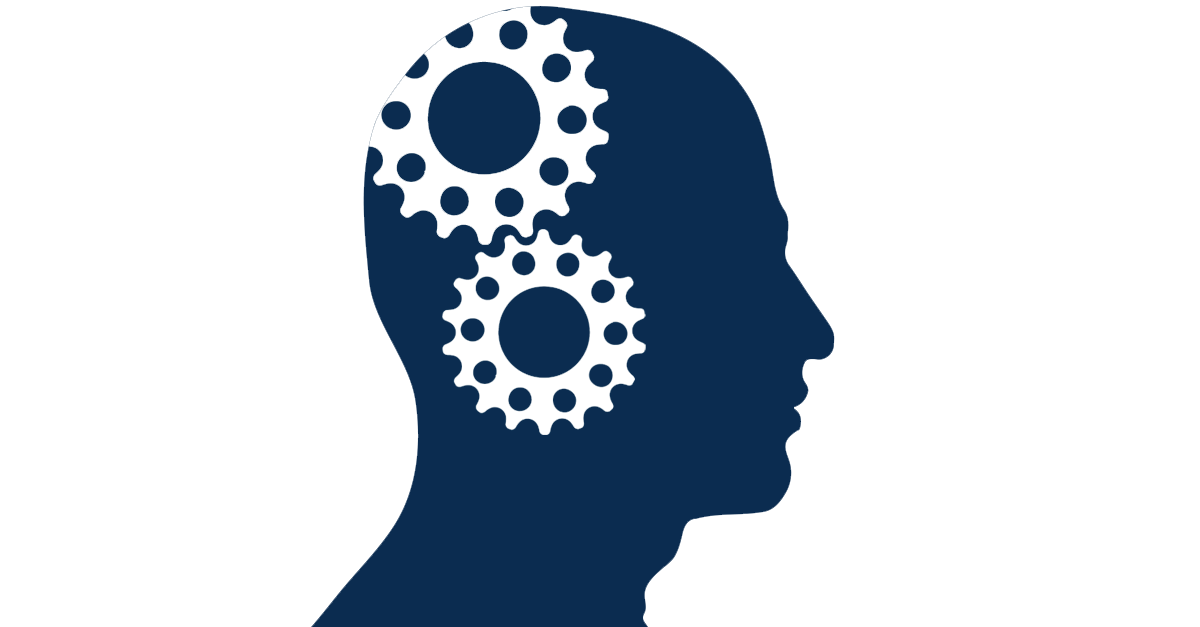 Affective Knowledge
This domain challenges your current belief structure. It produces alignments between the way you may have done things previously, and how you may do things differently with your newly learned skills.

Practical Knowledge
This domain prepares you to make a difference; to challenge the status quo, and hopefully change the world. It focuses your learning development on implementation, execution, work in teams, and creating measurable outcomes.

CAT 1 Vibration Analysis Certification Basis
The performance objectives outlined below define what an individual certified as Category 1 Vibration Analysis should be able to perform. These performance objectives are based on the ISO Standard 18436-2:2014(E) and were prepared by members of the CMVA's Training and Certification Committee.
Most of the focus for each learning objective category is outlined in the description, including vocabulary. The indicated percentages are roughly from the ISO standard, and they are in relation to the number of hours spent on each topic over the 30-hour course.
Course Performance Objectives & Examination Breakdown
Any analyst who has mastered the performance objectives defined in the following section should be able to pass the associated test. In most cases, the percentage of study time allocated to each topic is the same for the percentage of exam questions on those topics.
The exam consists of a total of 50 straight forward multiple choice & true or false questions.
Performance Objective 1. Principles of Vibration – 20%
– Vibration Definitions & Terminology
– Calculations
Performance Objective 2. Data Acquisition – 25%
– Safety Considerations
– Instrument Care
– Sensor Knowledge, Mounting, Mounted Natural Frequency
– Data Collection Technique
– Computer Software Interaction
– Data Quality Control
Performance Objective 3. Signal Processing – 6%
– FFT, CPM, Hertz, Time waveform
– Performance Objective 4. Condition Monitoring – 6%
– Identify measurement trends indicating developing machine faults
Performance Objective 5. Fault Analysis – 6%
– Recognize spectrums that represent unbalance, misalignment, mechanical looseness
– Performance Objective 6. Corrective Action – 6%
– Safety Issues (poor access, missing guarding)
– Processes (lubrication, component replacement, cleaning)
– Machine Mounting Problems
Performance Objective 7. Equipment Knowledge – 25%
– Understanding basic operating principles of machinery
– Understanding forces generated within machinery
– Understand the structure of machinery
– Understand how RPM is related to principal frequencies
Performance Objective 8. Acceptance Testing – 6%
– Ability to perform a vibration test procedure

$2295.00/person, Group Discount May Apply
Don't see a City near you listed? Request a quote anyway & leave a note with a city you'd like to receive a training in!
Contact us for a Quote & Learn More about the Course. (Use form below or call 1-905-377-1313)
Please note we are only accepting Purchase Orders at this time. Credit Card Payment Option coming soon!
Share This Story, Choose Your Platform!