A cloud connected condition monitoring solution
SDT, the world's favourite Ultrasound Solutions company has done it again with another significant product release — their fourth in a span of 18 months. Fresh off the release of their award winning LUBExpert, an ultrasound solution designed to help Lubrication programs "Grease Bearings Right" SDT is pleased to announce the SDT340 data collector and UAS4.0.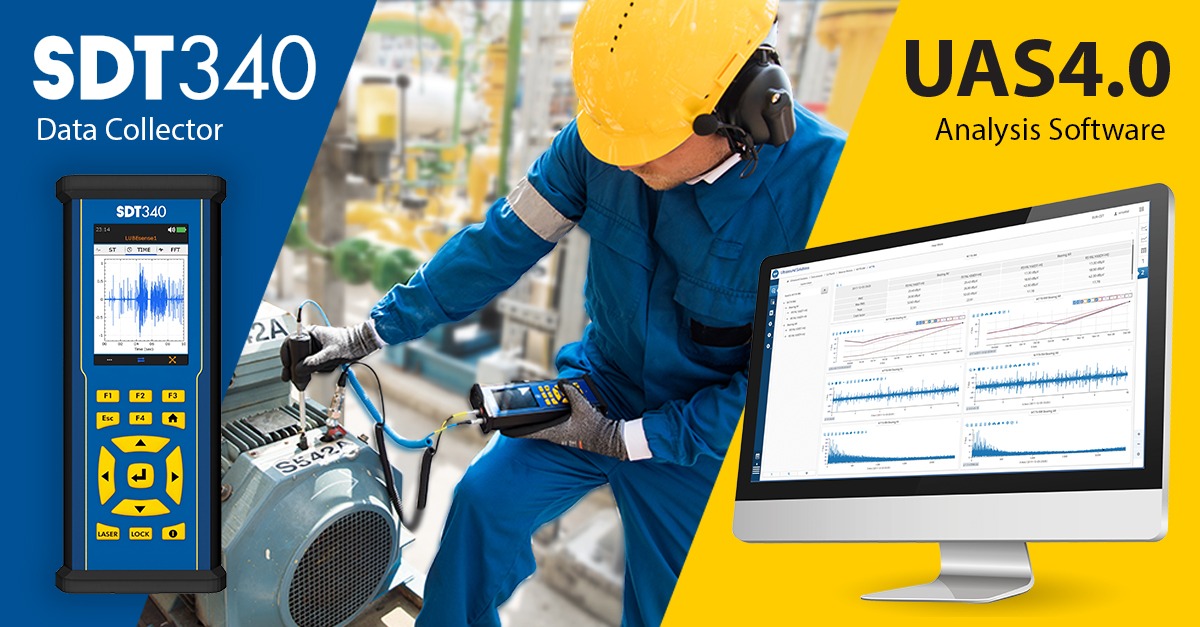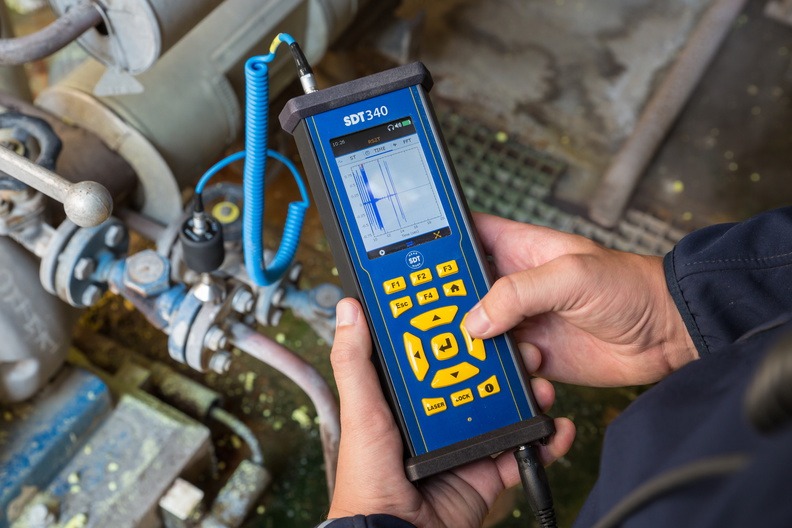 SDT340, together with UAS4.0, is a cloud connected condition monitoring solution that combines the power of ultrasound, vibration, temperature, and RPM in one diagnostic package. Ultrasound and vibration are the two most relevant indicators of asset condition; especially where the assessment of bearing and gear health are concerned.
Both parameters are measured with crystal clear clarity using the SDT340's focUS Mode.Capture long data samples with 32K, 64K, 128K, or even 256K resolution. With focUS mode, find defects others simply cannot.