SDT Ultrasound Solutions proudly presents a brand-new range of permanent ultrasonic sensors: We call these condition monitoring sensors "CONMONSense" and they are ready for the IIOT revolution.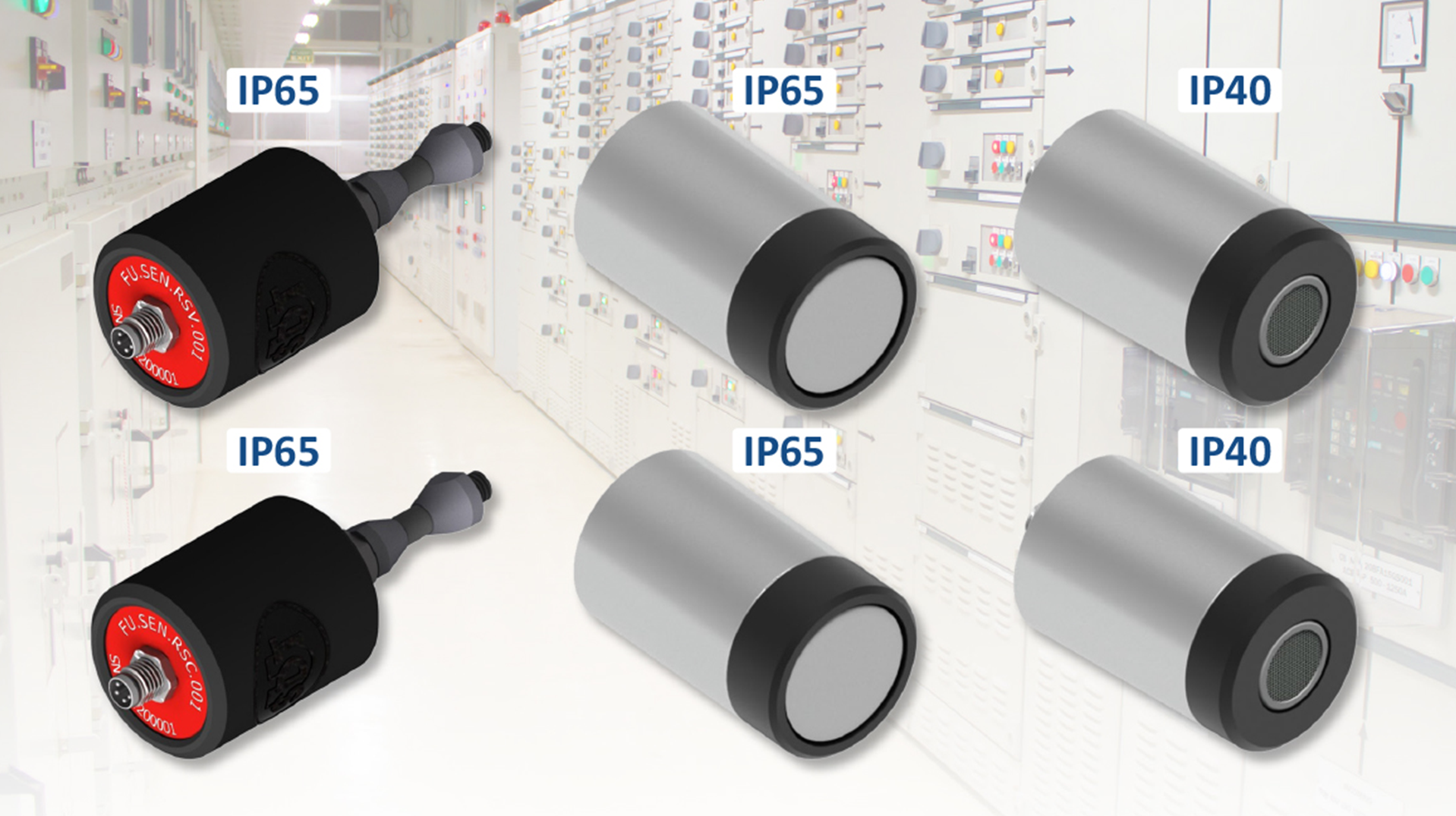 CONMONSense range includes standalone sensors with either a 4-20mA or 0-10V signal output. SDT offers three styles of sensor.
Contact (IP65)
Airborne (IP65)
Airborne (IP40)
Ultrasound signals are produced by assets in distress or suffering from deficient product quality. The symptoms manifest themselves through FRICTION, IMPACTING, and TURBULENCE making CONMONSense a FIT for all failure modes.
These globally accepted outputs are adaptable to any standard industrial measurement system commonly in use at your plant including data acquisition boards, PLC measurement modules, and SCADA systems. Moreover, configuring CONMONSense to these systems is simple and straightforward.
CONMONSense sensors are designed for permanent installation on your most critical assets. Monitor the potential for partial discharge in electrical cabinets and motor circuit controllers (MCC Panels) with CONMONSense Airborne. Mount the CONMONSense Contact sensors to heavily guarded machines that are inaccessible to manual data collectors.
Deploy CONMONSense for ultrasound-driven lubrication, mechanical fault detection, monitoring the healthy function of valves, steam traps, or even hydraulic systems.
SDT quality always shines through in our product design. All our sensors are designed to withstand harsh environments.
Permanent mount sensors are proven enhancements to any condition monitoring initiative. Reduce maintenance costs, lower spare parts inventories, and improve the overall efficiency of your operations.
Whether your applications are related to reliability, safety, or product quality, CONMONSense helps detect problems earliest in the P-F curve. Stay VIGILANT… Stay RELIABLE… Use your CONMONSense.