Online condition monitoring combining the versatility of Ultrasound with the power of Vibration
Online4US utilizes ultrasound and vibration to provide continuous feedback about the health of your factory and quality control in production.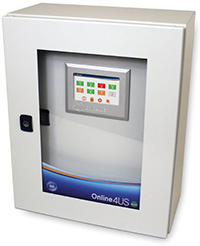 Online4US is a multi-channel online monitoring solution that combines both ultrasound and vibration sensors in 4 to 32 channel modular configurations. It answers a necessary demand to have advanced warning of critical asset failure in remote areas and to satisfy the production quality control.
Online4US is designed to provide Reliability teams with continuous feedback about the health of their factory's most critical assets and product quality. Also, it combines data from two of the most relevant asset condition monitoring disciplines (Ut/Vib) to provide advanced insight about potential machine failures.
Online4US allows you to optimize your production by reducing downtime and improving the quality of your product.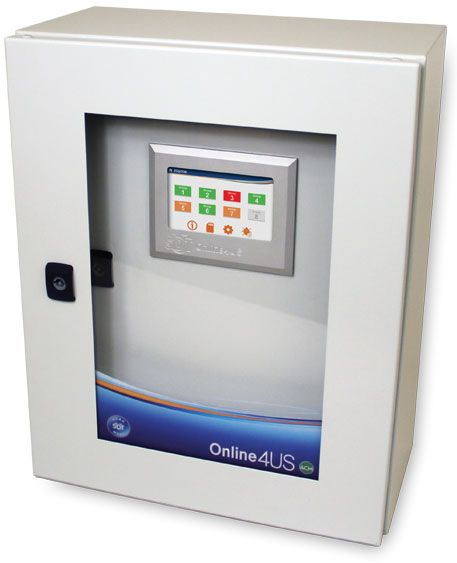 Online4US for Quality Control can be modulated for ultrasonic leak testing of manufactured products such as valves, catheters, bags, bottles, packaging, aerosols, syringes, tanks, etc. During the test cycle, Online4US continuously measures the sound environment around each tested part. At the end of the test cycle, a "good part" or "bad part" alarm is triggered for each measurement channel.
By combining air and contact sensors, Online4US is versatile, covering a wide range of applications and test pressures.
SDT also envisioned a need to permanently monitor the condition of critical assets in inaccessible, dangerous, or remote areas. Accordingly, the versatility of Online4US lends its deployment for identifying early stage machine faults before they become catastrophic events.