Harness The Power Of Ultrasound
How do you maximize your potential?
Certified Inspector Training Classes and On-Site Implementation Training give you great insight into the potential of ultrasound solutions.
Because SDT is dedicated to helping you maximize the usefulness of your device, you have access to training resources, like the Ultrasound Learning Center, whitepapers, webinars, presentations and tutorials. Regardless of your plant's requirements, there is an ultrasound solution to improve your operations.
Online and On-demand Training for Reliability Engineers
SDT Training
is devoted to teaching and empowering reliability engineers through our courses, free webinars, and articles. Register today for
Ultrasound Essentials™
and access 50+ hours of free content along with the 25 hours of course content and quizzes.
Our Level 1 Ultrasound Certification includes 16, 2 hour sessions, delivered twice per week over the course of 8 weeks, followed by a final exam. This course is in adherence with ISO 18436-8 and corresponds with the required practices of the American Society for Non-Destructive Testing.
Certified Inspector Training

Designed to help you Grease Bearings Right, LUBExpert Essentials ™ starts you on the journey to creating a world-class lubrication team.
LUBExpert Essentials ™ is a two-part course consisting of 16 modules, followed by an exam that, challenged successfully, awards you with your very own digital LUBExpert Essentials Badge.

Get the most from your LUBExpert Solution with a Master Class tailored to your specific needs.
SDT's selection of training courses now includes the LUBExpert Implementation Master Class. Designed to provide both foundational and practical knowledge necessary to implement a world-class bearing lubrication program.
SDT-IMCS Training for certified operator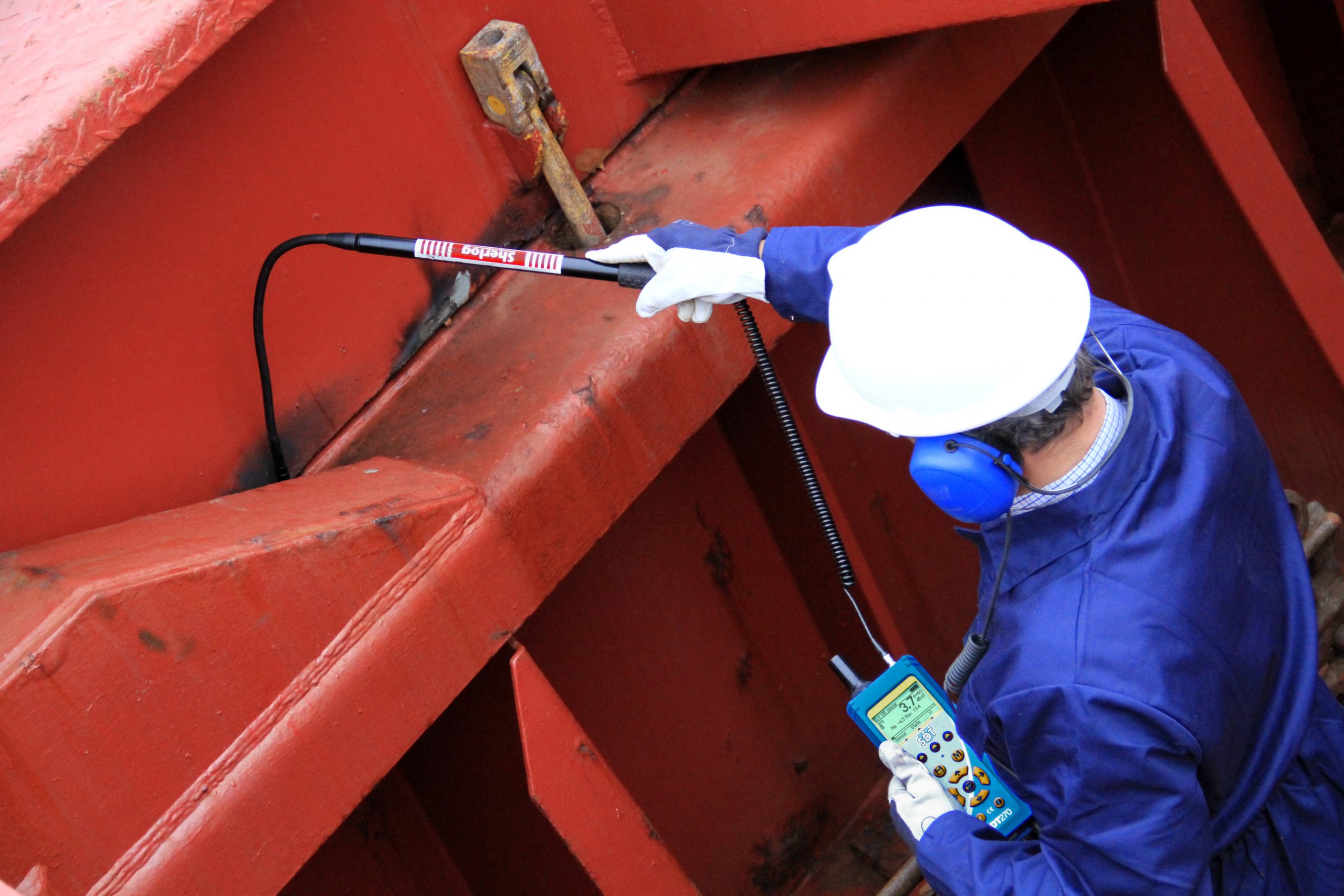 SDT International S.A. organizes a series of training sessions to allow delegates to become "Certified Operator qualified for ultrasonic hatch cover tightness testing with the Class Type Approved Sherlog Master ". The training was developed in a way to cover all the required topics under IACS UR Z17 in a 2 day training course.
On-Site Implementation Training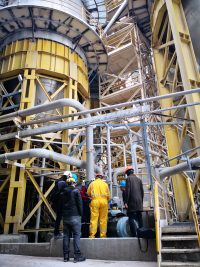 Sometimes, the best training is conducted in person. Regardless of your plant's unique requirements, there is an ultrasound solution to improve your operations, and an in-person training session helps determine your needs.
There's no better way to customize your ultrasound program than to have a certified instructor assisting you on-site. Your instructor walks you through the ultrasound applications within your plant and helps you develop a condition-based monitoring program.