Unreliable electric systems not only cost millions of euros in downtime and repairs, but they also have the potential to maim and kill.
Reliability leaders must remain focused on preserving both physical and human assets. Employees have the right to arrive to a safe work environment and return home unharmed. Ultrasound technology helps detect fault conditions, such as partial discharge, that can lead to dangerous outages at their earliest stage. It should be a part of every strategic electrical asset management plan.
Where do we Find Partial Discharge (PD)?
There are many components in your electrical asset portfolio.  Transformers, overhead infrastructure (also known as transmission and distribution systems), joints or termination points on cables, bus sections, insulators, surge arrestors in switchgear, and more are substation components that call for extra caution for PD.
How Does Ultrasound Help Detect PD?
Ultrasound is suitable for so many defects, and electrical faults such as Partial Discharge are included because they produce turbulence with peaks in the frequency range of 40 kHz.  Directional because of its high frequency and low energy characteristics, it allows the source to be located quickly and at a safe distance. Inspections can be performed in noisy facilities during production. Thanks to advancements in instruments, the ability to capture dynamic signals allows for deeper analysis of the fault. This allows inspectors to classify the root cause origin as either corona discharge, tracking discharge, or arcing discharge.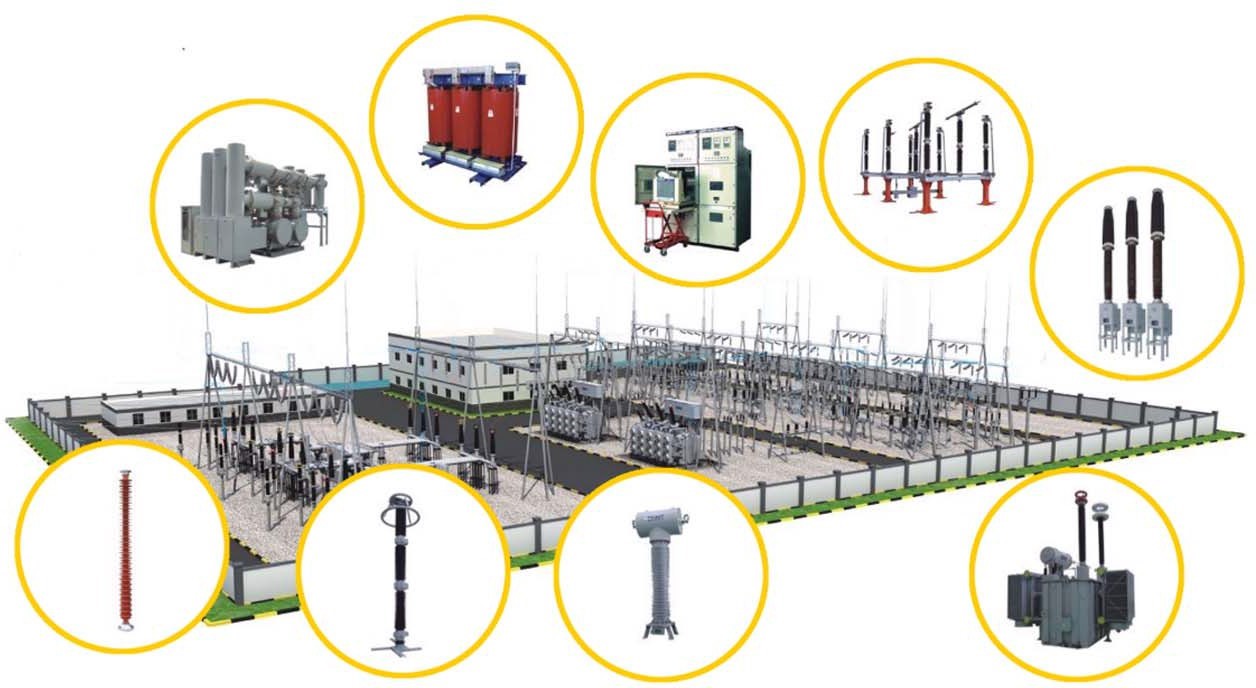 Advanced ultrasound detectors allow inspectors to record the sound, measure the amplitude, analyze the signal for diagnosis, and compare the multiple defects' amplitudes using scalable data.
Switchgear Panels
In switchgear panels, with the presence of an electrical defect, the insides of the panel are flooded with ultrasound. The ultrasound, being small in wavelength, can pass through the tiniest of air paths making it easy to identify which panels need closer attention.
Conclusion
A continuous electrical system assessment program is the best way to ensure that the health of assets and personnel are in good hands. Ultrasound has proven to be more than effective in performing such predictive maintenance programs, allowing technicians to detect the effects of these electrical faults at an early stage and thus limit their consequences.